PRODUCTION LINES
We offer our customers customized solutions for processing various fruits such as apples, carrots, pomegranates, grapes, citrus fruits, apricots, peaches.

Our production lines are equipped with high quality equipment and are designed to maximize efficiency, hygiene and product quality. We play a leading role in the industry by providing our customers with modern, reliable and competitively priced fruit processing solutions.
PROCESS EQUIPMENT
Solutions for many different needs.

Process equipment are specialized machines and tools designed to perform certain tasks in the production or manufacturing process. These equipments include special machines and vehicles that perform tasks such as evaporation, filtration, pasteurization, sterilization, filling, grinding, pressing, Decoupling and transportation. We are at your service with products that meet the needs of your production.
TANKS
The tanks we produce are special equipment used for storing, mixing or transporting various liquids. Our tanks, which are produced from high quality AISI304 or AISI316 stainless steel materials, can be used effectively in industrial applications by providing durability, hygiene and safety.

We provide customized tank solutions to our customers and provide reliable storage solutions suitable for their needs.
PUMPS
The indispensable part of your production line - our pumps.

They are different types of pumps used to transfer viscous products from one place to another with different capacities. Our monopumps, which provide high efficiency and reliability, can be used effectively in various industrial applications. Our pumps, which offer customized designs to ensure the smooth transportation of viscous products, offer a reliable solution in the product transfer processes.
WATER TREATMENT SYSTEMS
Wherever your factory is located, keep your water clean.They are systems designed for water purification so that they can be used in our products and in the process. It performs water filtration, disinfection and purification processes to provide water of high quality and hygienic standards. Our water treatment systems with customized designs provide reliable and clean water for industrial applications by making the best use of water resources.
AUTOMATION
Produce without errors and with high efficiency with our automation systems.

We offer processing lines equipped with automation features. These lines allow the process to be controlled automatically, increasing efficiency and reducing human intervention. Automated processing lines provide a competitive advantage to enterprises by making production processes faster, more efficient and safer. By providing customized solutions to our customers, we provide high efficiency and quality in automated processing lines.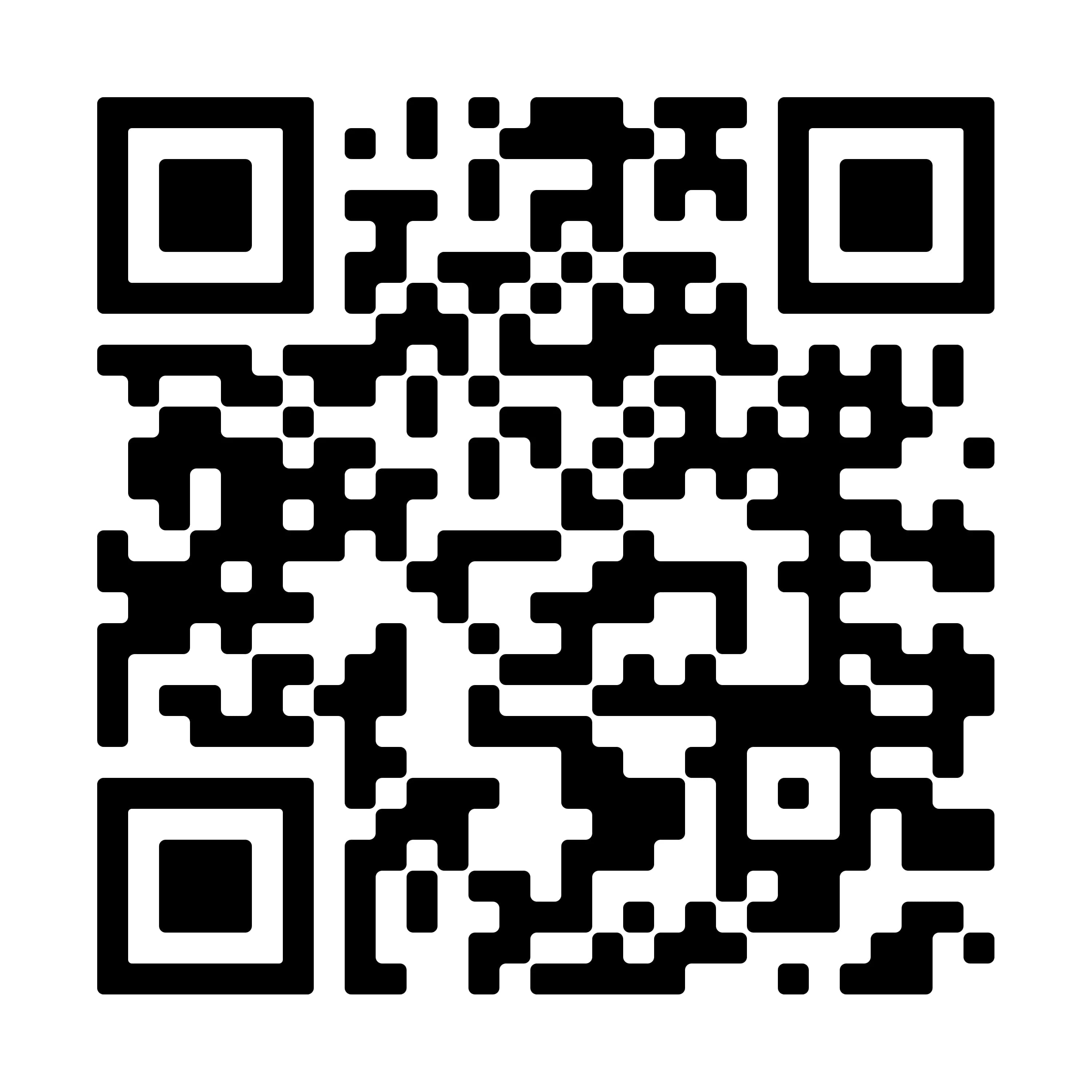 Catalog
Scan the QR code or click to
review our product range!