News
At UNSA MAKINA, we believe in the power of making a positive impact on society and giving back to the communities we serve. We are committed to corporate social responsibility and prioritize various social initiatives that align with our values. Through our social endeavors, we aim to contribute to the well-being of individuals, communities, and the environment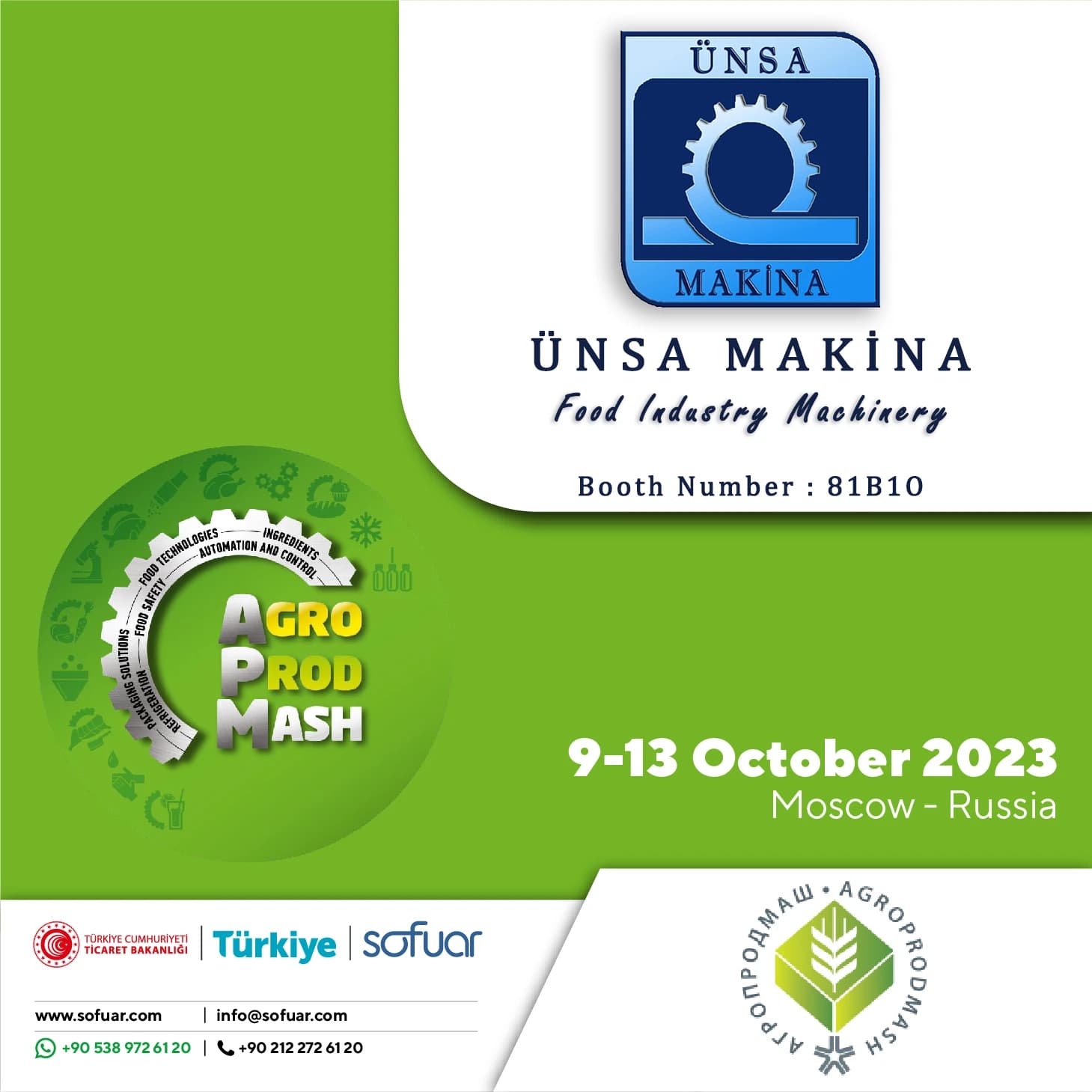 News / media
AgroProdMash
We are taking place at the AgroProdMash expo and we are excited to meet you there.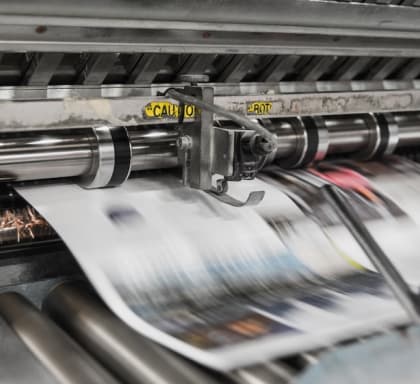 News / media
Employee Volunteering
Our employees are the heart of Ünsa Makina, and we encourage their active participation in volunteer programs.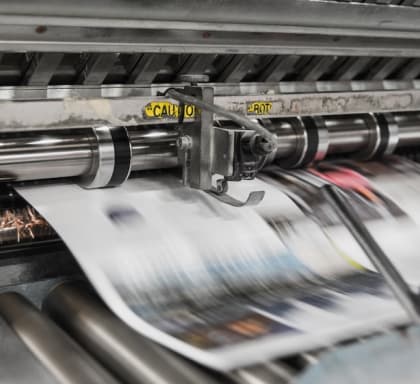 News / media
Environmental Stewardship
At UNSA MAKINA, we recognize the importance of environmental sustainability.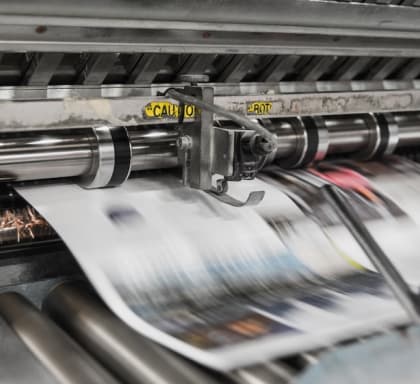 News / media
Ethical Business Practices
We uphold the highest standards of ethics and integrity in all aspects of our business..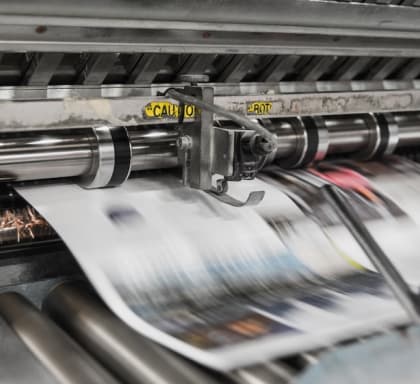 News / media
Partnerships and Collaborations
We believe that collaboration is key to driving meaningful change.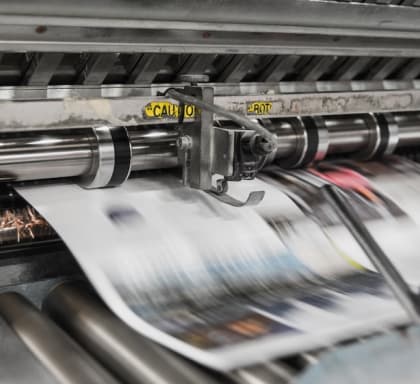 News / media
Social Responsibility at UNSA MAKINA
At UNSA MAKINA, we believe in the power of making a positive impact on society and giving back to the communities we serve.
Gallery